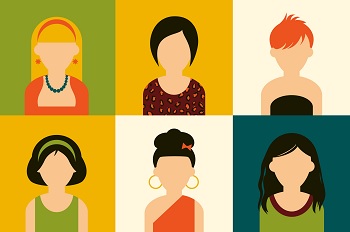 Job counseling: active job searching enhancement; young and female entrepreneurship orientation; school and training orientation and internship opportunities in Italy and abroad, training about writing cv .
Rights protection: women workers' Rights; legal separation process counseling; wellcoming, listening and supporting for domestic violence and gender violence circumstances.
Individual and family services: first level psychological orientation for woman, familyes and young people; information about life-work balance services available in our territory; and about economic instruments for family support; courses about gender equal opportunities; courses for baby sitter and homework tutors; database of baby sitter and homework tutors, afterschool services (help for homework, afterschool, ect).
Business and Community Welfare: information about projects, funding and training related to business and community welfare; information about parenting Rights concerning job contexts.
Promotion and culture: organization of cultural promotion activities in our territory; fundraising advising; co-design and collaboration in events.